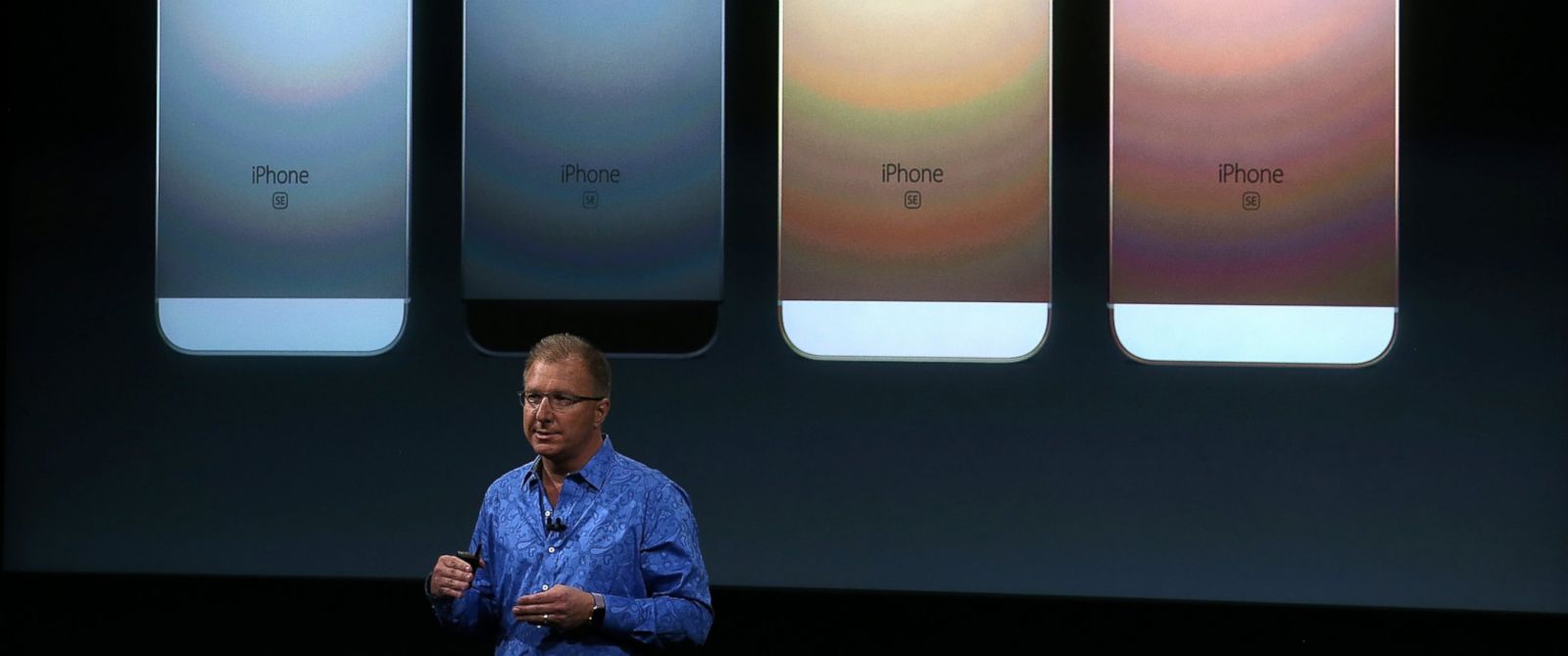 Apple unveiled its new iPhone today, calling it the most powerful four-inch phone ever. Its CPU is 50 percent faster than the iPhone 5s, and the phone houses a 12 megapixel camera, panorama up to 63 MP and "True Tone" flash.
The price begins at $399 for the 16 GB model, the most affordable price for a new iPhone. The 64 GB model starts at $499. With a two-year subsidized phone contract you can get it for free, though if this deal is like anything else Apple has ever put out, there's gotta be a catch.
You can get your new iPhone on March 31, with the company taking orders a week ahead of time. And for the the late adopters, there's no word yet on when your current phone you already shelled $300+ for will stop functioning completely.